New Day Cleveland Visits Village Trends Boutique
Let's spread holiday joy together!
Help us make a difference by contributing to Olivia's Dream Toy Drive. Your generosity matters.
Stop by either of our locations to drop off a toy and be part of something truly heartwarming.
Private Shopping Events
Whether you're wanting a fun girls night out or a unique fundraising event, our private shopping events are perfect for any occasion. Guests will enjoy an exclusive 15% discount on clothes and the host will earn 15% of total event sales in FREE CLOTHES! Contact us today to book your private shopping event. We can't wait to see you!
Contact Us
The Latest VTB News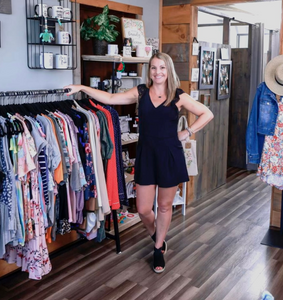 Check Out Our New Article In Chagrin Valley Today!
We are so excited to be featured in Chagrin Valley Today! This was such a great opportunity to let people know about our brand and what we stand for. Thank...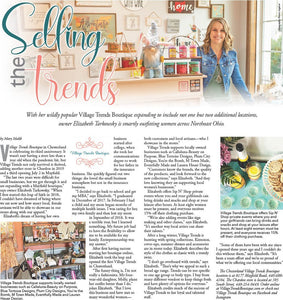 We're So Excited About Our Latest Article In Mimi's Magazine
We're so excited to share that Village Trends Boutique was recently featured in Mimi's Magazine! Mimi's is a well-respected local magazine, and we're honored they wanted to feature our boutique. The...